BUILDING BRANDS THROUGH STORYTELLING, SOUND, AND DESIGN
KILLGXXD w/ TRIBE & VIBE RADIO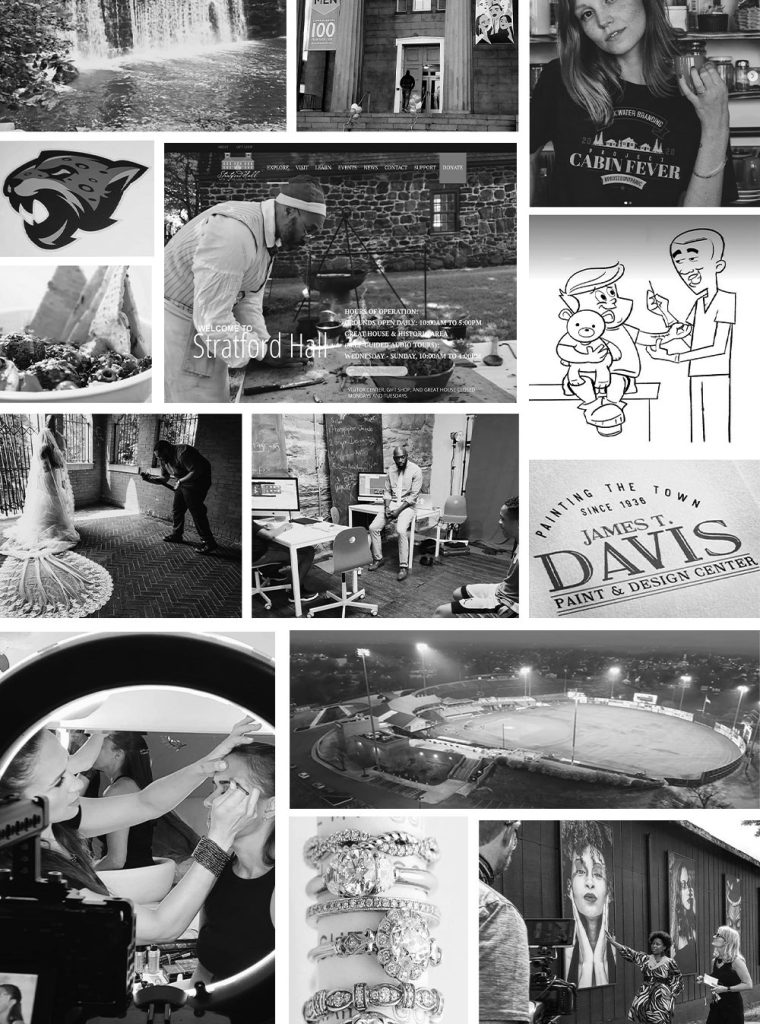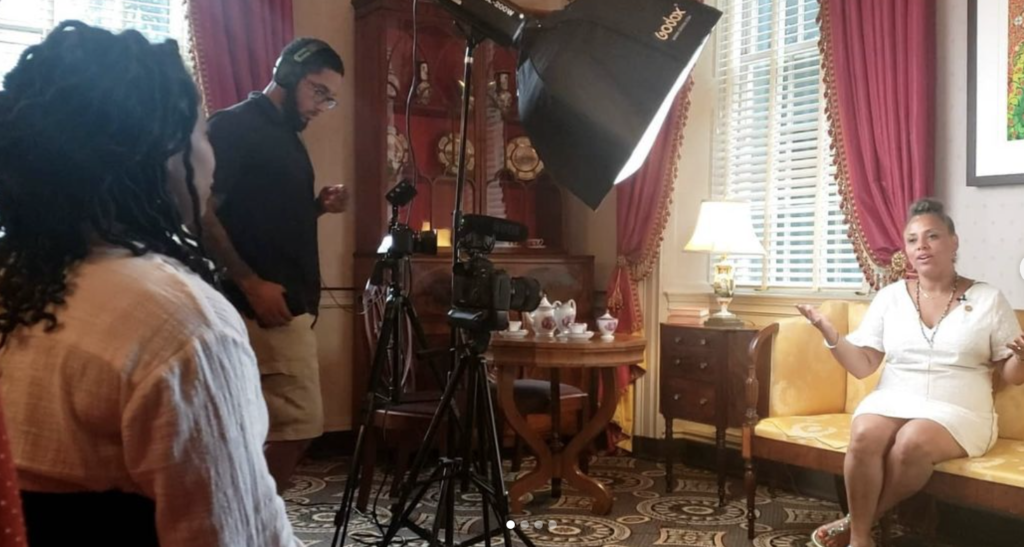 We are a strategy led creative team producing strong story-based brand experiences for lead generation.
BLKWTR is an award-winning brand strategy, design and sound studio located in Central Virginia.
At BLKWTR, we believe that diversity fuels creativity and innovation. As a minority-owned agency, we bring a unique perspective to every project we work on. Our mission is to help businesses and organizations tell their stories in a way that is authentic, inclusive, and impactful. Whether it's developing your brand strategy, creating compelling content, or executing a multi-channel marketing campaign, we are committed to delivering results that exceed our clients' expectations. At BLKWTR, we don't just help you stand out – we help you stand for something.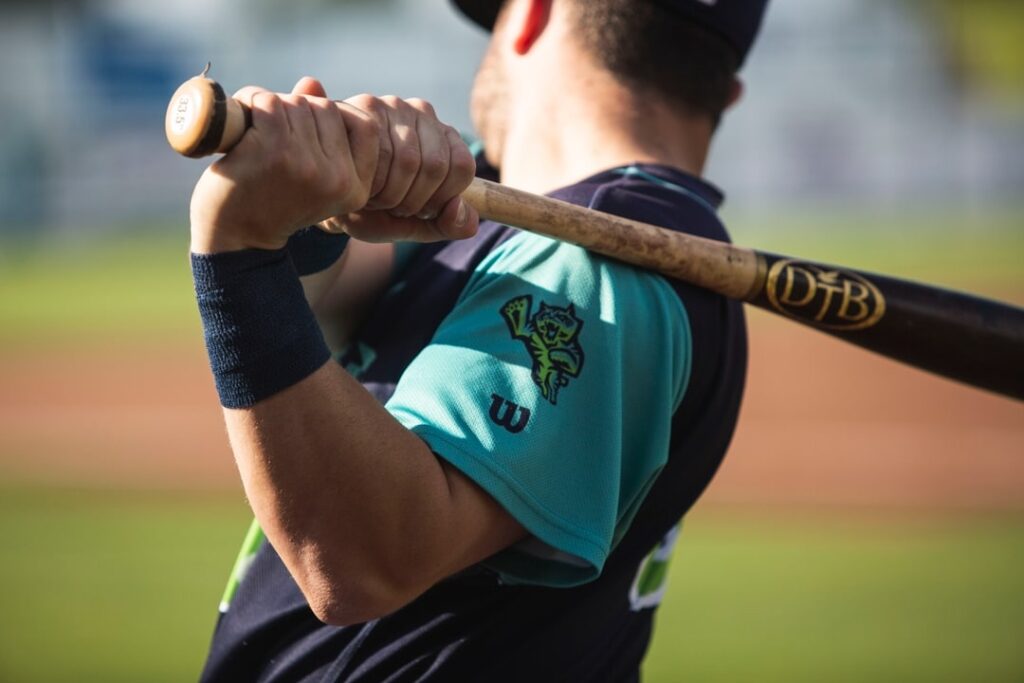 #Claws Up:
A Roar of a New Tradition for the LYH Hillcats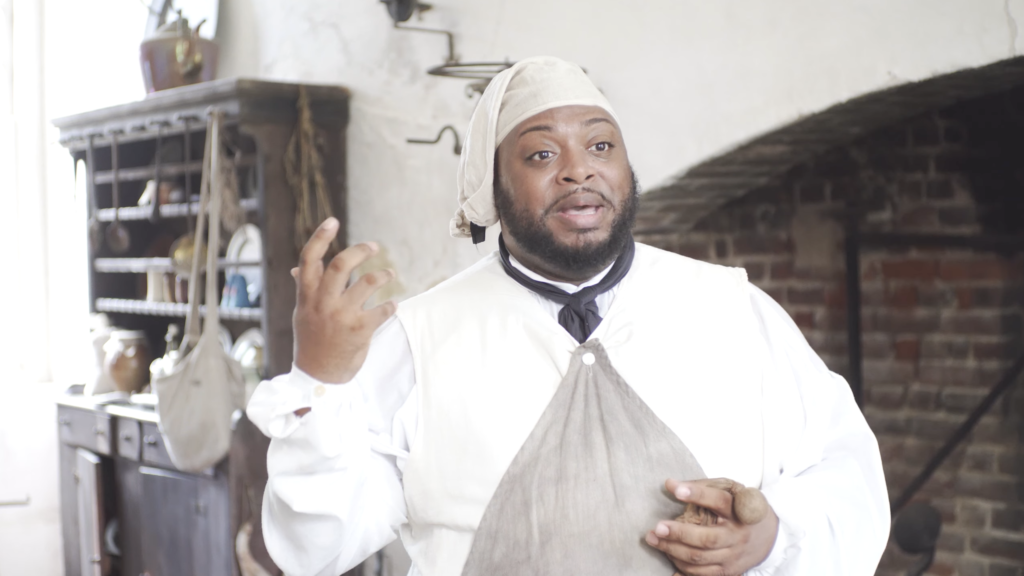 Rebranding a Legacy:
Stratford Hall tells the full story.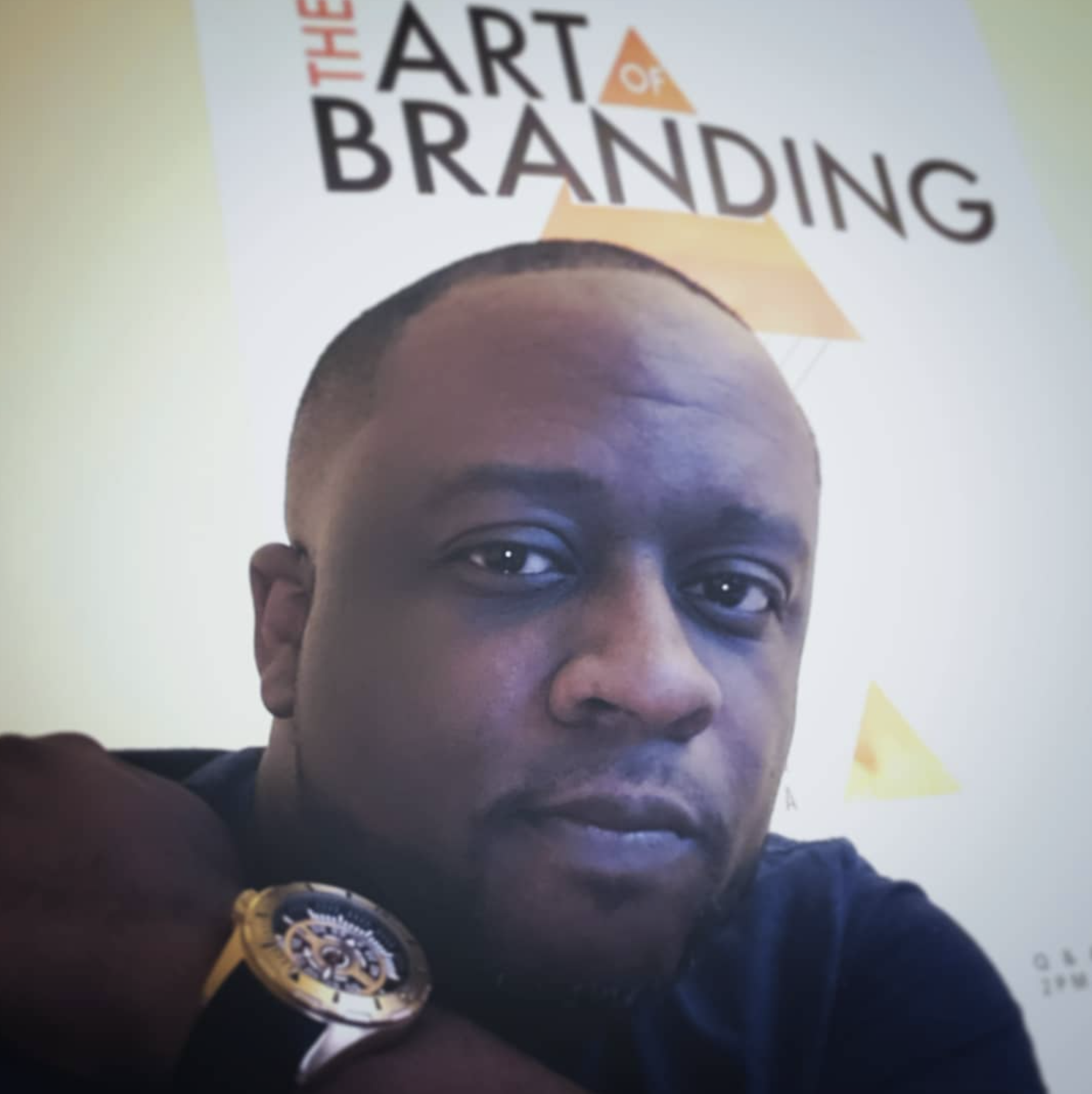 Jawansa Hall
Founder & Art Director
interactive Storytelling with BLKWTR.
We all know that content is king and video wears the crown. Engaging in memorable media is a must for today's striving brand. The challenge is that most video content is pretty much the same old, same old. To change the playing field, we at Blackwater Branding are proud to introduce interactive storytelling for promoting your brand's needs. Imagine engaging with an interactive video that allows each consumer to go on their own journey while consuming customize content. 
BLKWTR PRESENTS: The Sound Village BLKWTR teams up with your favorite local artist to present a series of live events featuring music and poetry.  
Create Your Own LIVE Session with BLKWTR!
Ready to build content for your music and take things to the next level? Book BLKWTR to produce your very own LIVE recording inside our downtown studio. The final project will be a 4K quality video with superior sound that has been professionally mixed and mastered. You supply the music, and leave the rest to us!
"When BLKWTR does an event it's like coming home to your favorite chair!"
Upcoming Events And Exhibitions From BLKWTR
Sound Village: Najee meets Macklyn
Experience a night of soulful enchantment as one of Hill City's favorites—Najee and singer/song writer Macklyn unite with a live band! Najee's poignant lyricism and socially conscious messages merge with Macklyn's velvety vocals, taking you on a heartwarming musical journey that will uplift and unite. Don't missed this Sound Village backed with an incredible live band, creating a harmonious blend that promises an unforgettable night of music.
SUPPORT THE WORK, PURCHASE THE MERCH
Retail therapy just got a whole lot easier with our online store. With the click of a button, you can transform your fashion game and give your closet a much-needed upgrade. Trust us, your clothes will thank you.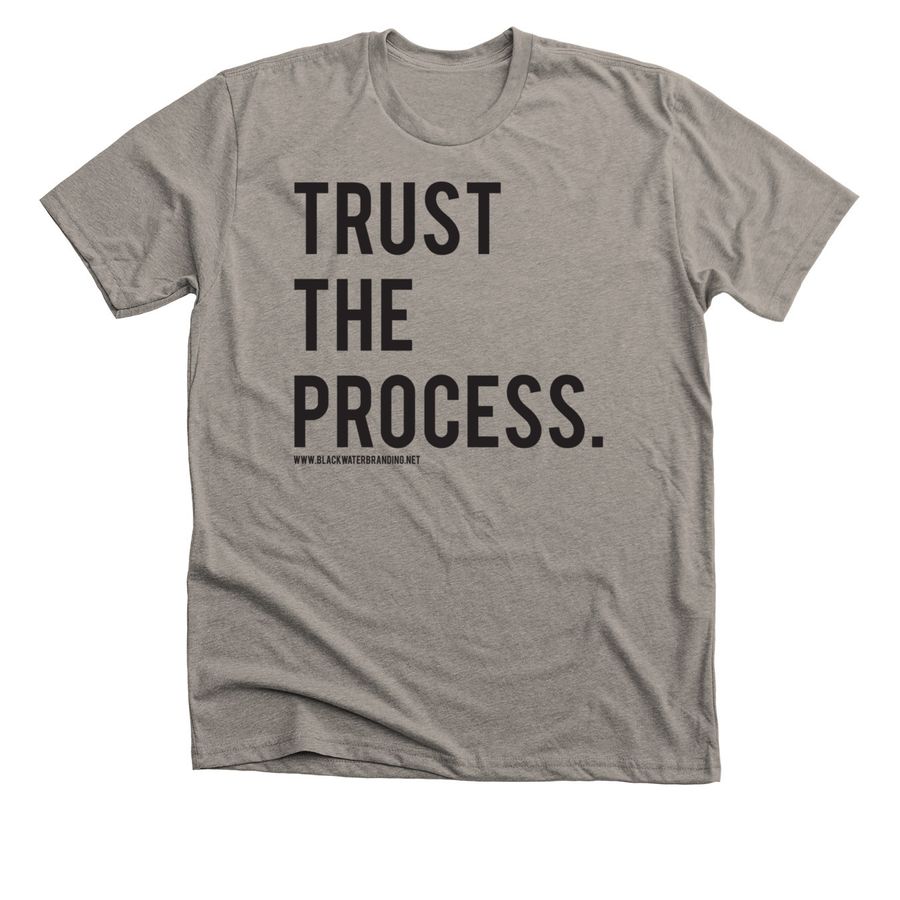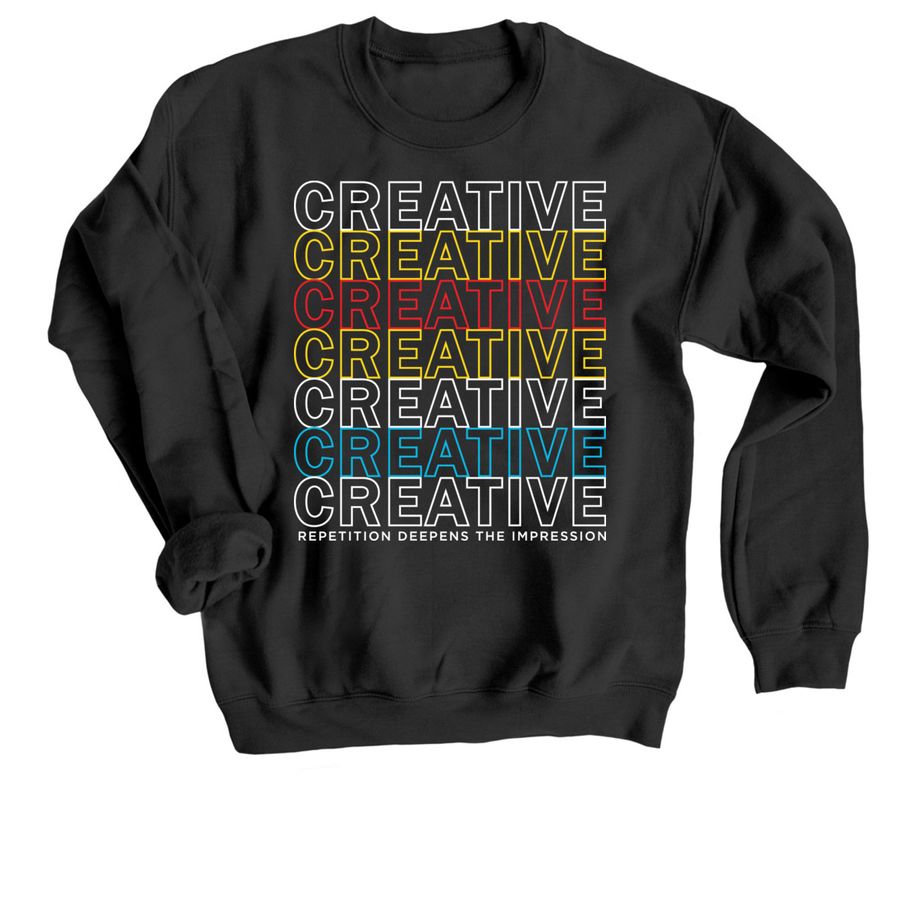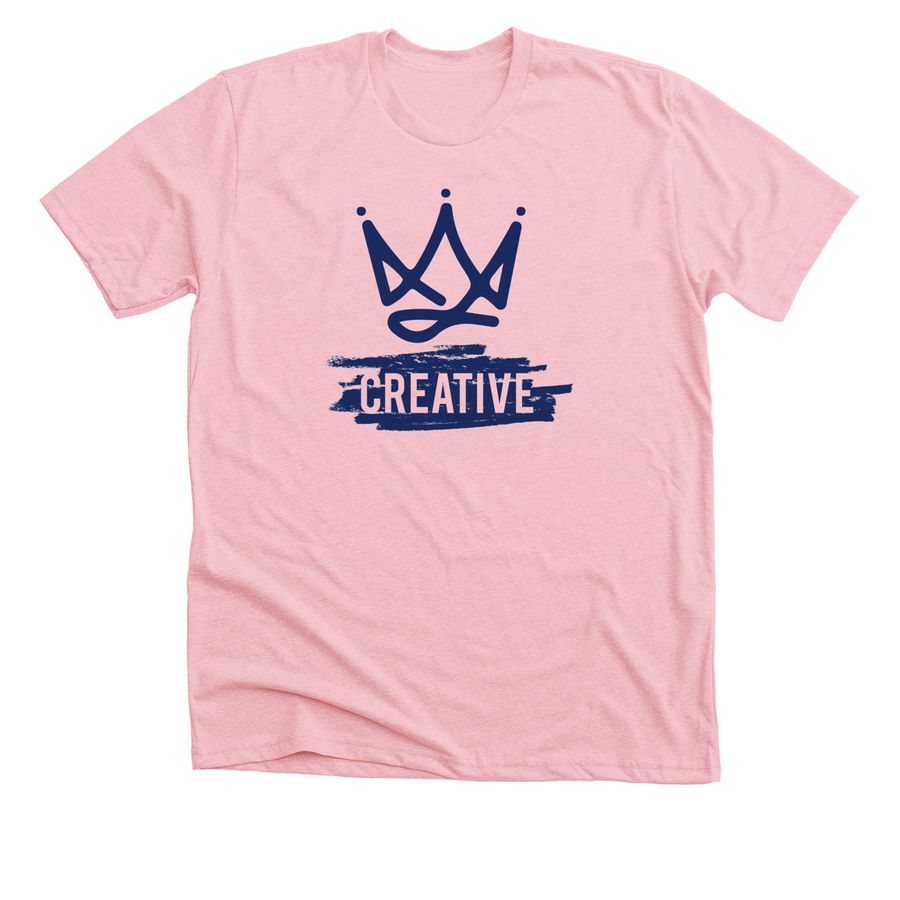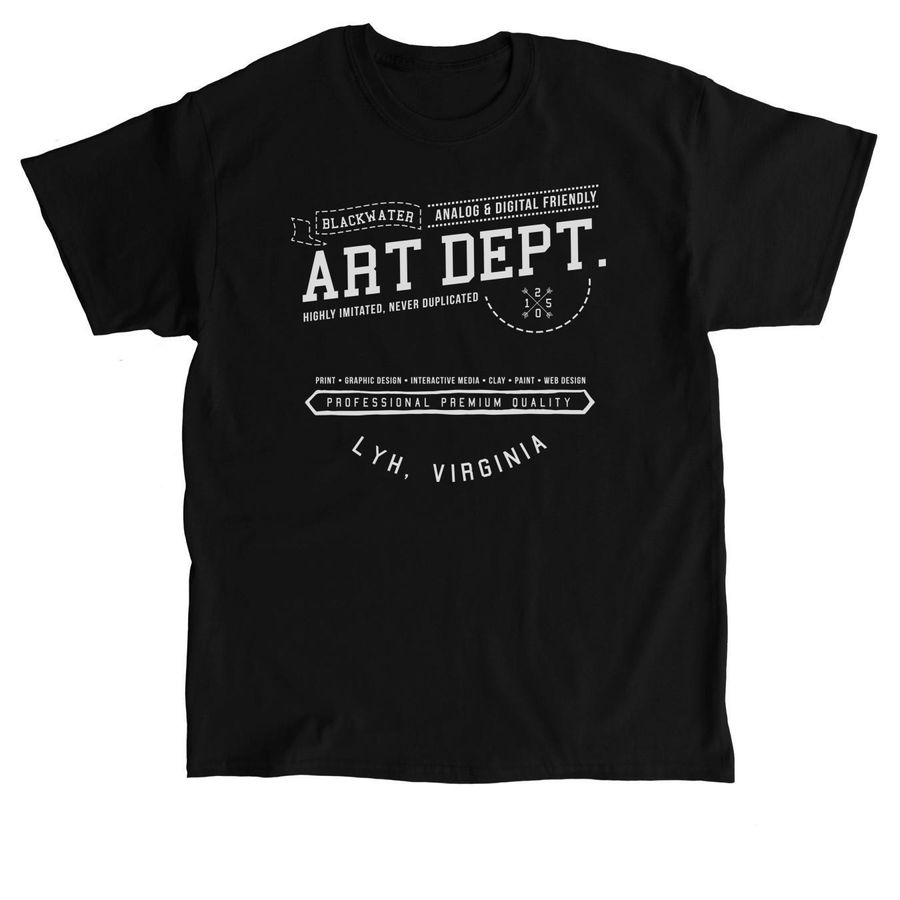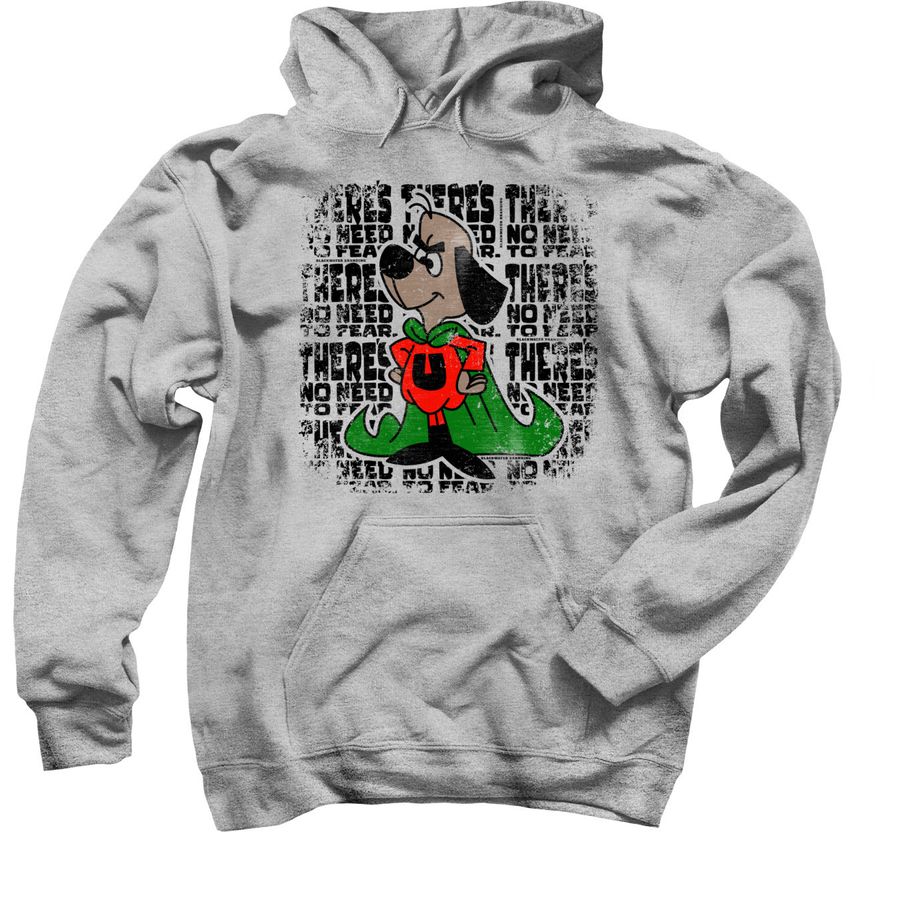 Don't Hesitate To Contact Us If You Have Any Question
Complete your iconic outerwear with premium agency tees. Each design is the perfect addition to any wardrobe. These portable poster-based designs encourage all artist, makers, musicians and creatives to follow their passion and TRUST THE PROCESS.